I did the Amatola hiking trail at the end of 2009! To make a long story short, it's an excruciating route where uphill means uphill, downhill means downhill and aggressive bees are aggressive!
Day 1
A  little later (about 5km gaining about 500m in altitude) we came to a place where the only way forward is to cross a narrow ledge right above a bee hive using a chain. We obviously didn't know about the bees until one manage to get hold of my scalp!
This timber chute was on the short cut. Seems there is a reason why it's shorter in distance!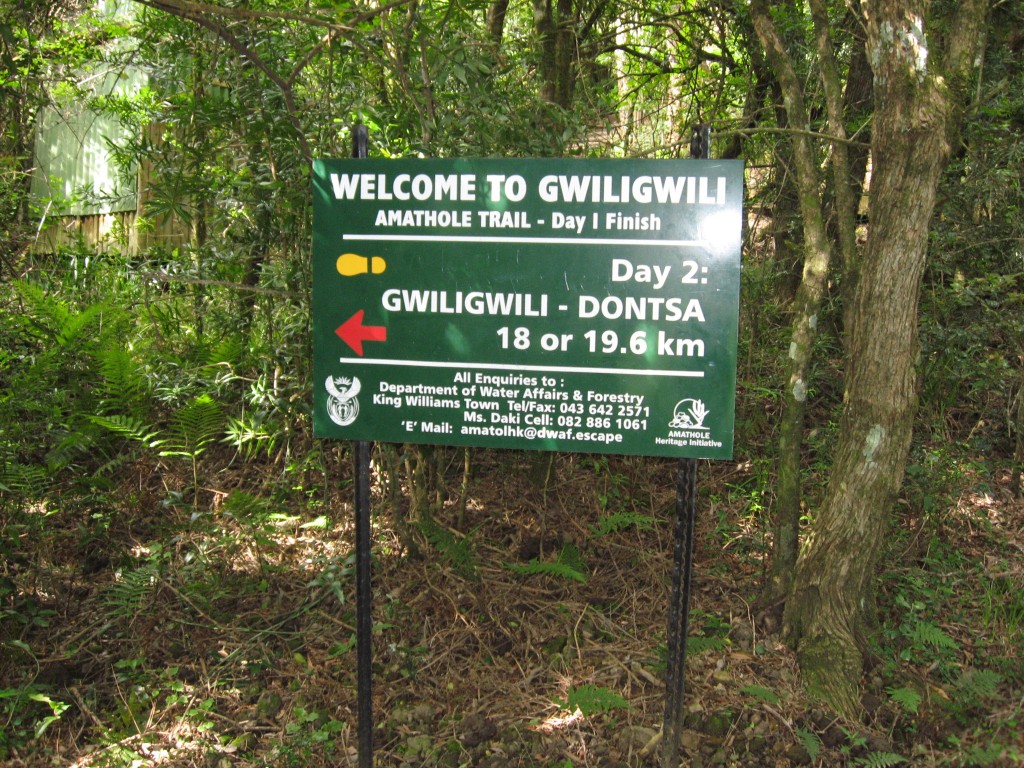 Day 2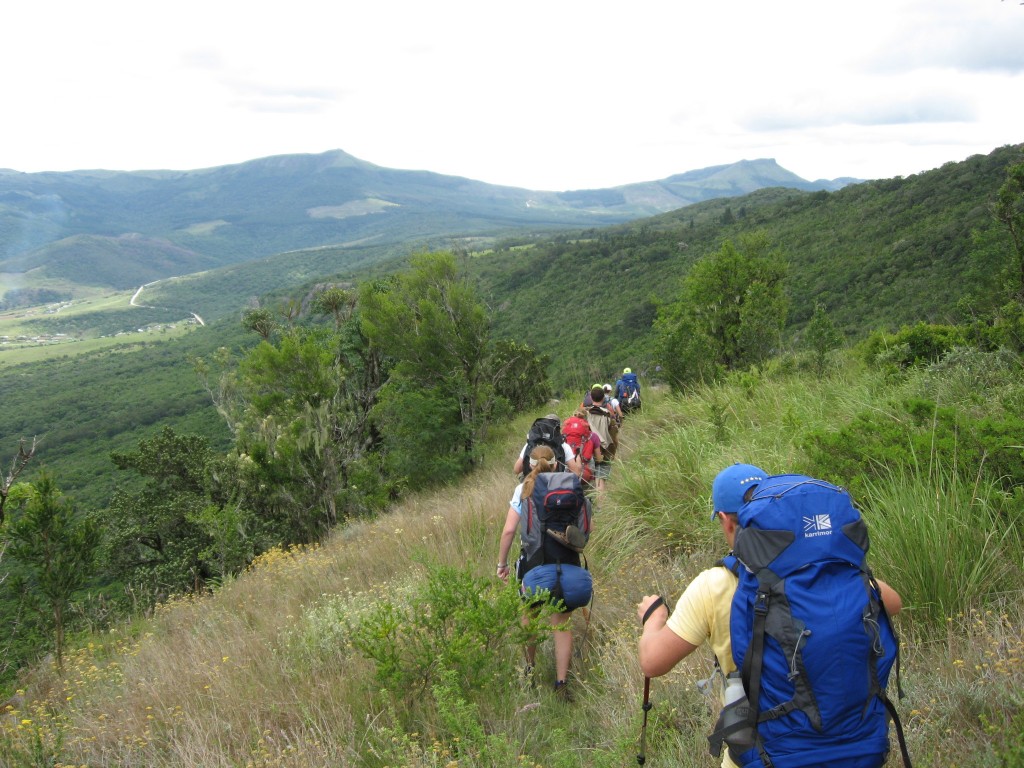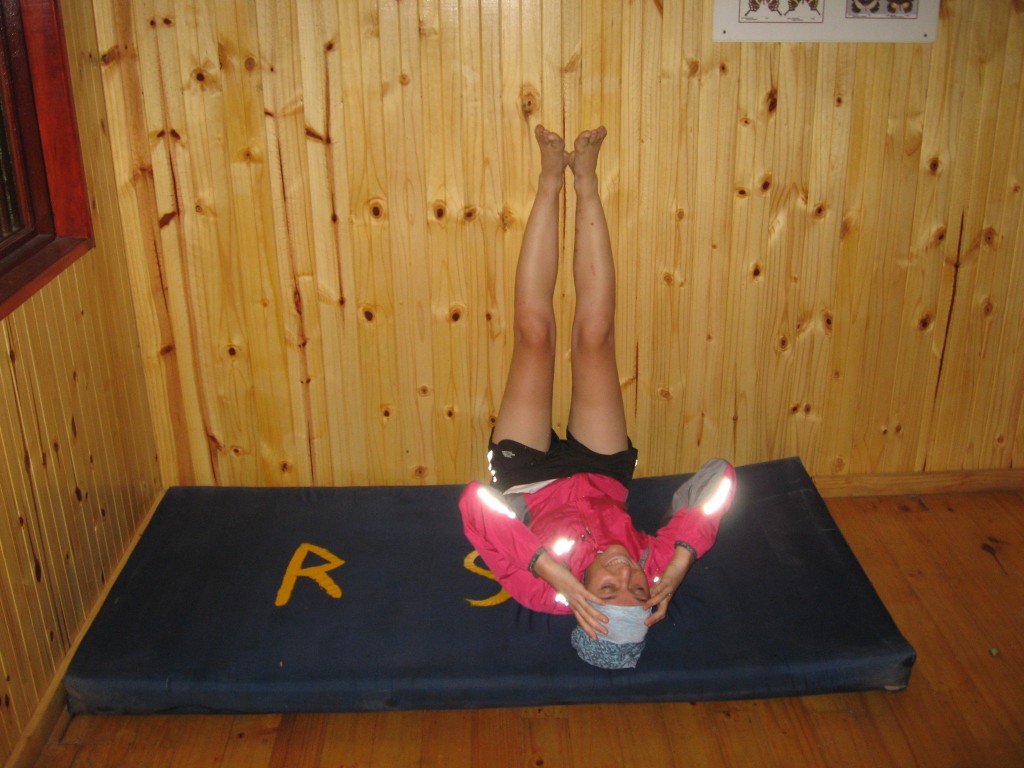 Day 3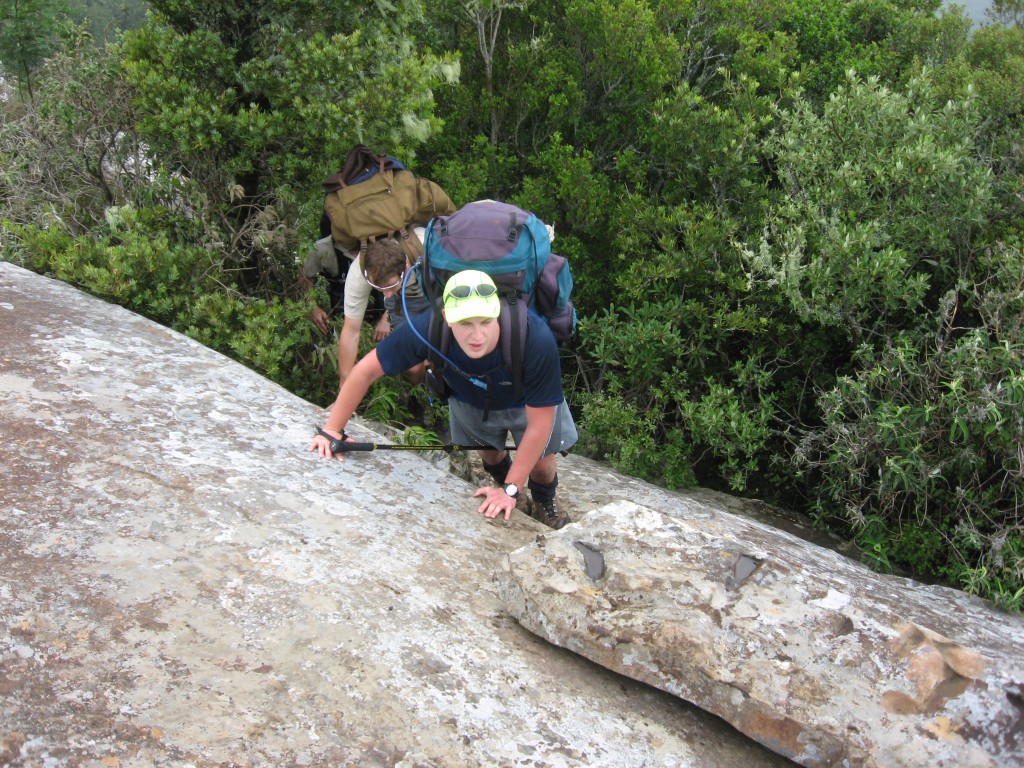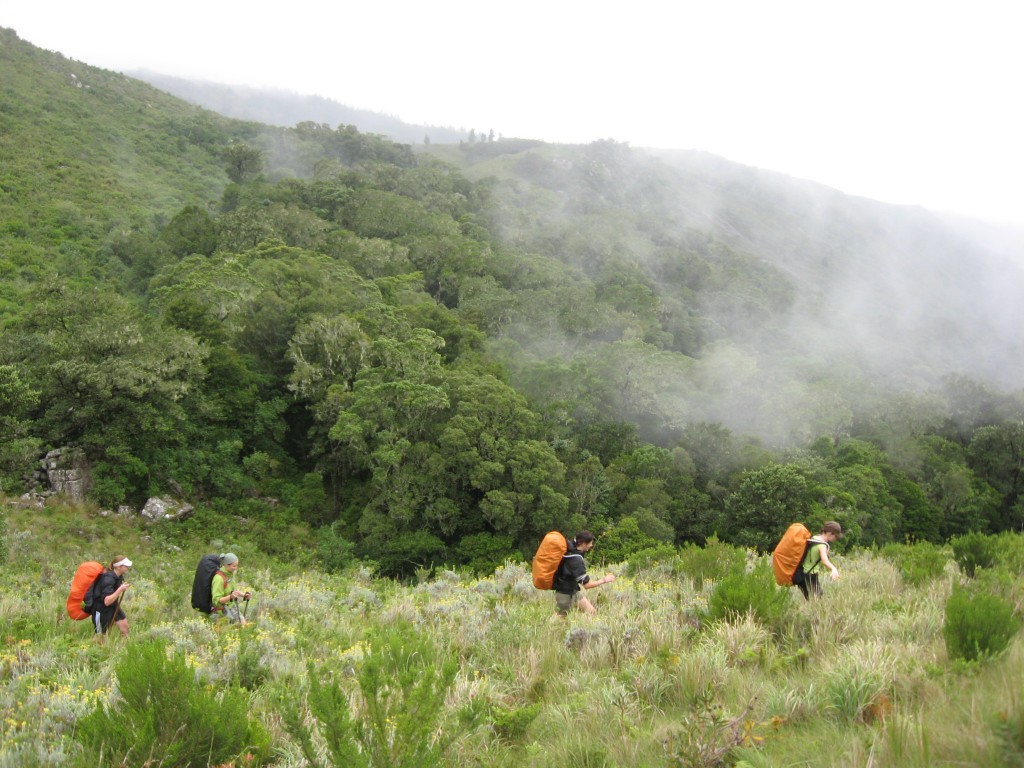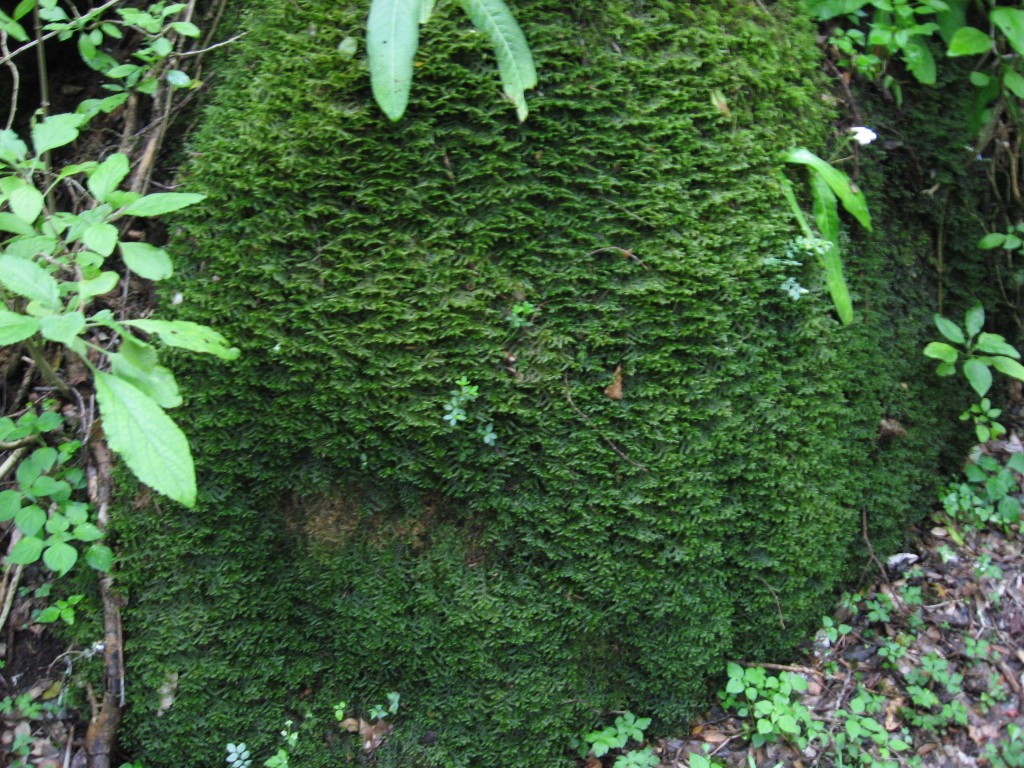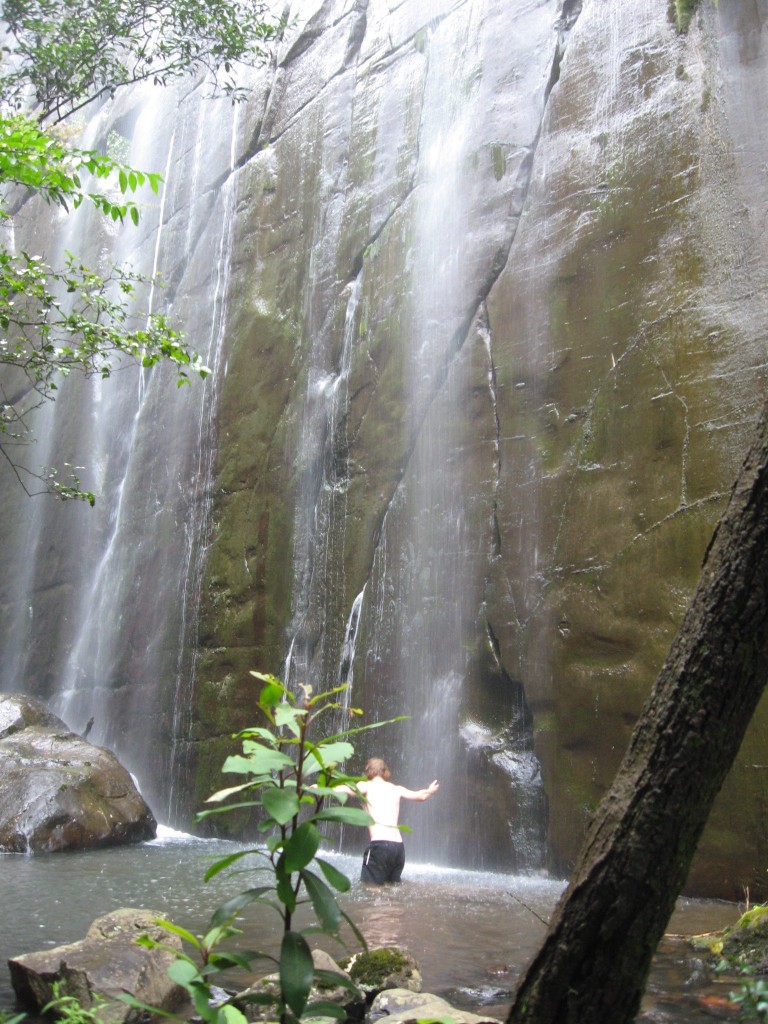 Day 4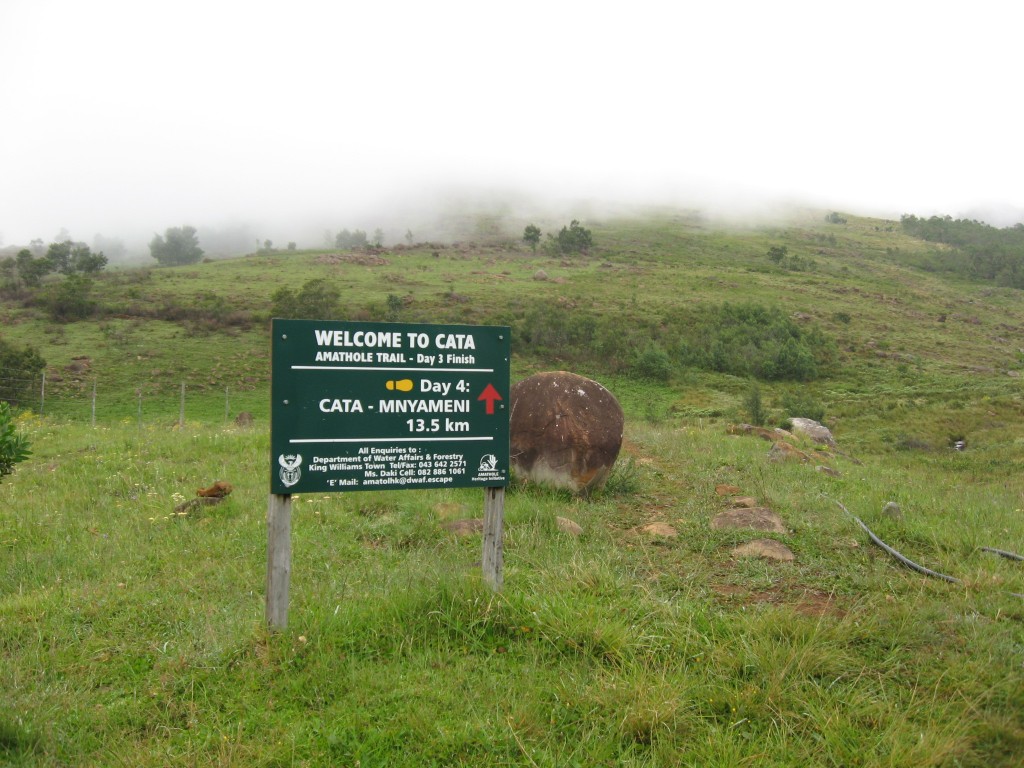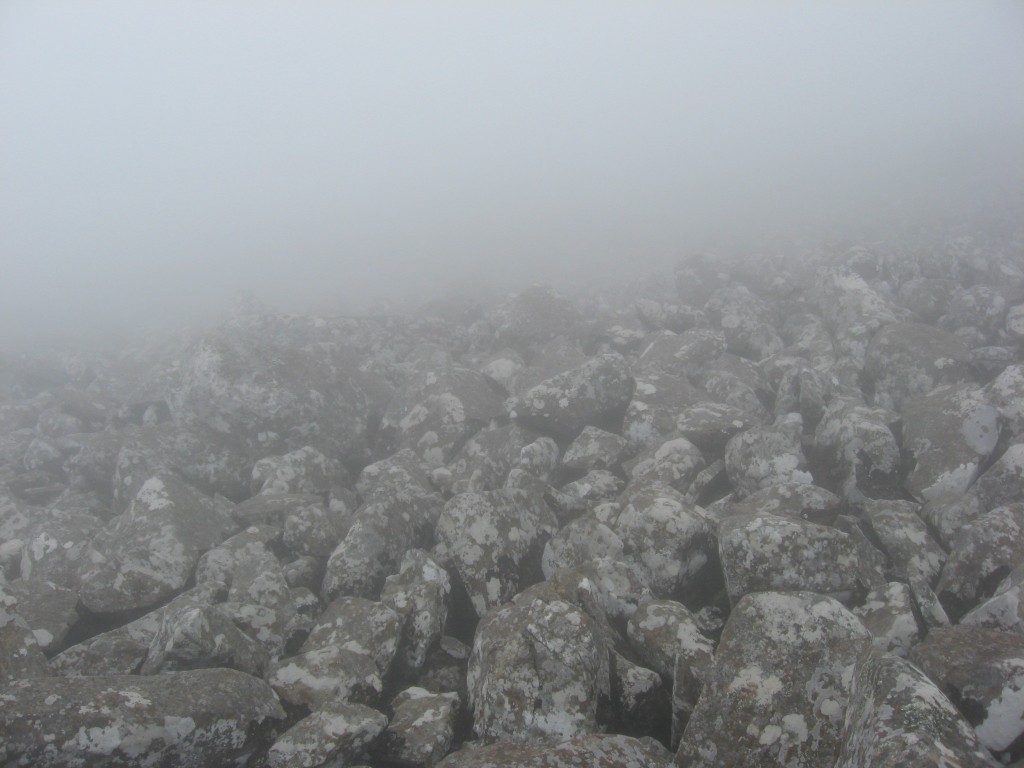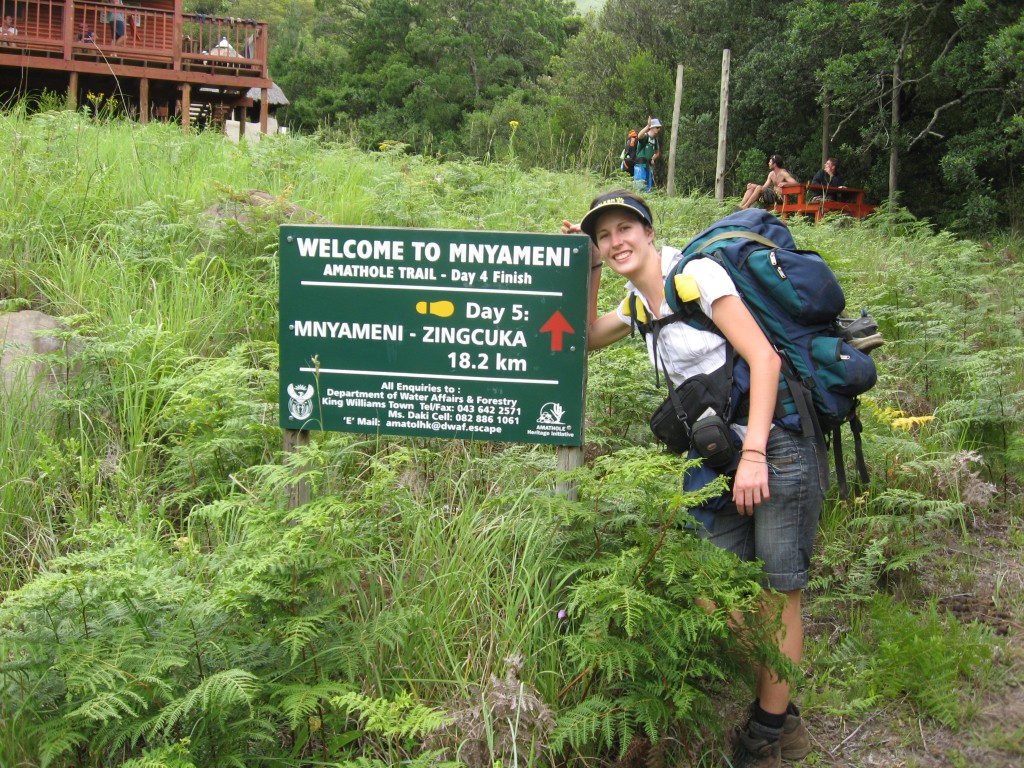 Day 5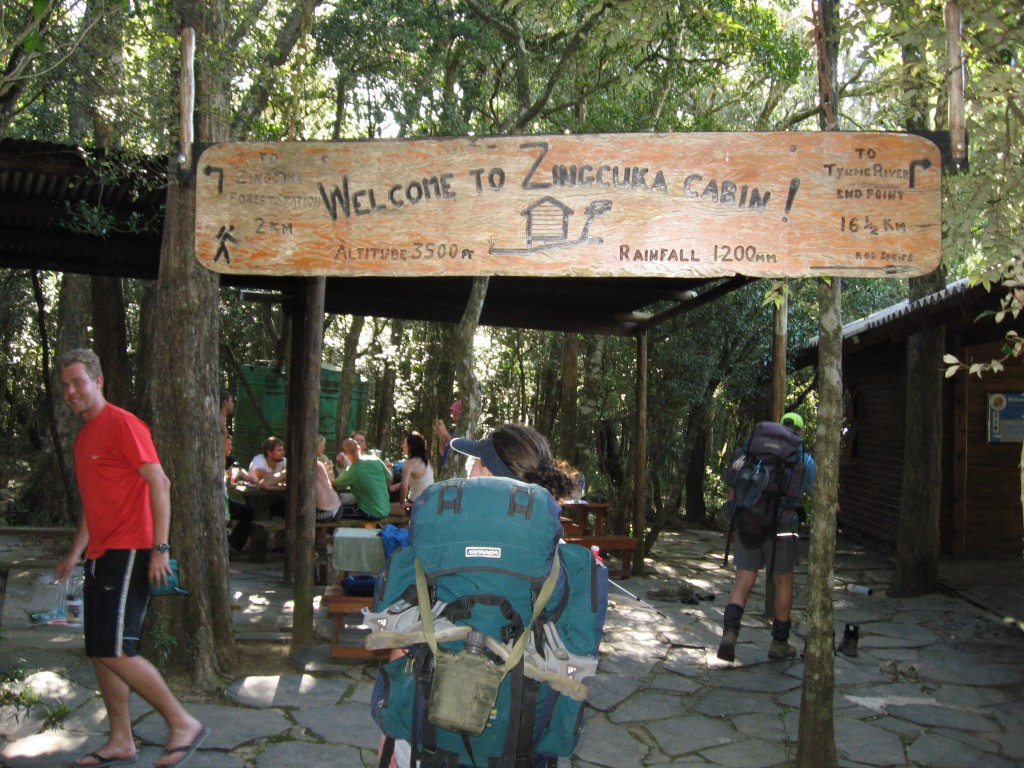 Day 6